HEY PARENTS!
If your child is between the ages of 3 and 14, and you are a current Faces Member, please post 3-4 of your favorite professional photos of your child to your facebook page with the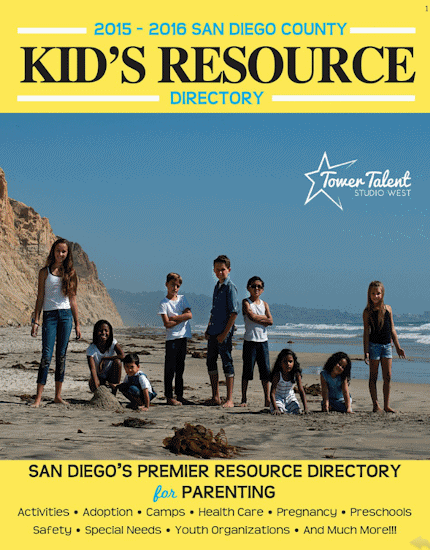 heading, SD Kid's Resource Directory  Cover Contest @TowerTalentStudioWest.
**IMPORTANT- do not tag us using #; instead be sure to use @TowerTalentStudioWest
Doing this will alert our Studio Page that you have submitted your child into the contest.

Studio Staff will then narrow down our favorites and announce the Cover Winners mid April with information on when and where your cover shoot will be!
Deadline to submit is Thursday April 1st.
If you would like to confirm receipt of your submission, feel free to take a screenshot of your post and email it to facesphotosubmissions@gmail.com