ATTENTION MODELS & SINGERS!
Studio West is looking for singers and models to perform at the San Diego Kids Expo
WHEN: Saturday April 30 & Sunday May 1st for Ages 3 -15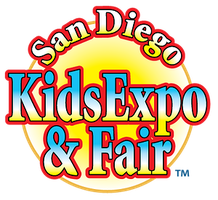 Email Valentestudiowest@gmail.com with the following:
Child's Full Name & Age

Attach Photo of your child (snapshot fine, professional preferred)    

What they would like to do (model/sing?)

If modeling, include sizes – Shirt, Pants, Dress, Shoe

Contact info – Email, Parent's Cell
We will confirm receipt of your submission.
Selected performers will be notified by the 2nd week in April.