NBC'S Little Big Shots is coming to San Diego!
Sunday October 4th 11AM­-12:30PM
AGES 12 & under ONLY
NBC is on the hunt for child prodigies with big personalities and is coming to San Diego for their next search THIS WEEKEND. They are looking kids with special talents – think everything from pint-sized break-dancers, skateboarders, BMX riders, martial artists and piano virtuosos; to kids who have surprising talents like baking, gardening, pet training and more…
Even kids that can just MAKE US LAUGH and WOW US with their unique collection of toys, coins, ornaments etc.  Maybe your gifted performer can recite the presidents' names or foreign countries! or has created a volunteer organization… Whatever it is, ​THIS SUNDAY, the casting directors of Little Big Shots want to meet kids in San Diego who can slay them with their cuteness and impress them with their accomplishments.
*​For this Audition, Kids should prepare (but not memorize) an explanation of their special talent and bring props if applicable. all talent should bring a headshot w/ Name, Age, and Email address on back
———————————————————————————————————-
Also, Kids under 12 attending the audition this Sunday can stick around to be consid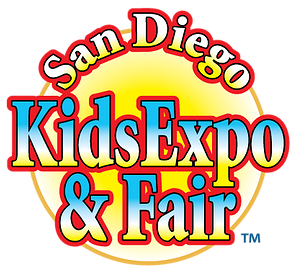 ered for Studio West's Runway & Talent Show (sponsored by Gap Kids) on Oct. 17th & 18th @ the SD Kids Expo, Del Mar.