It's your birthday, so why not celebrate like a star!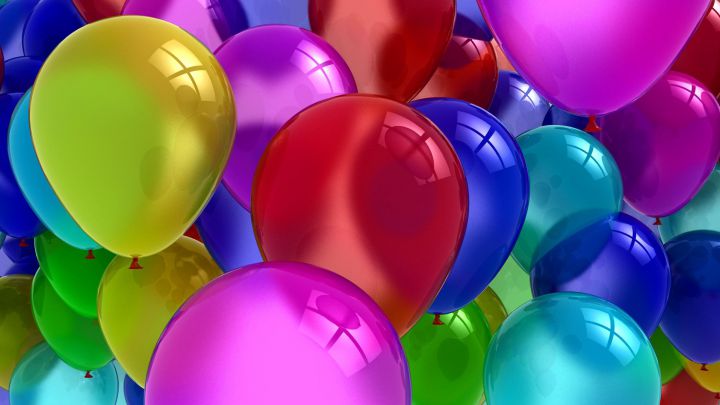 Each birthday girl will be allowed to invite up to 10 friends to enjoy a day like a real fashion model!
Once your guests arrive, they will work with one of our real life modeling coaches on all of the basics from walking down the runway, turns and posing.
Each party will work for two hours choreographing a fashion show they will perform for friends and family. Once the show is over, the birthday celebration will begin. Pizza and cake will be served and the birthday girl will open her presents!
This party is perfect for the girl that loves playing dress up, getting her hair & make-up done and modeling!
For details and bookings contact Amanda
(516) 765-2400