HOLIDAY GIFT IDEAS FROM TOWER TALENT:
Tower Talent Studio West Long Sleeve:  $25 or 2 for $40.
Please provide sizes in advance by December 10th to ensure delivery.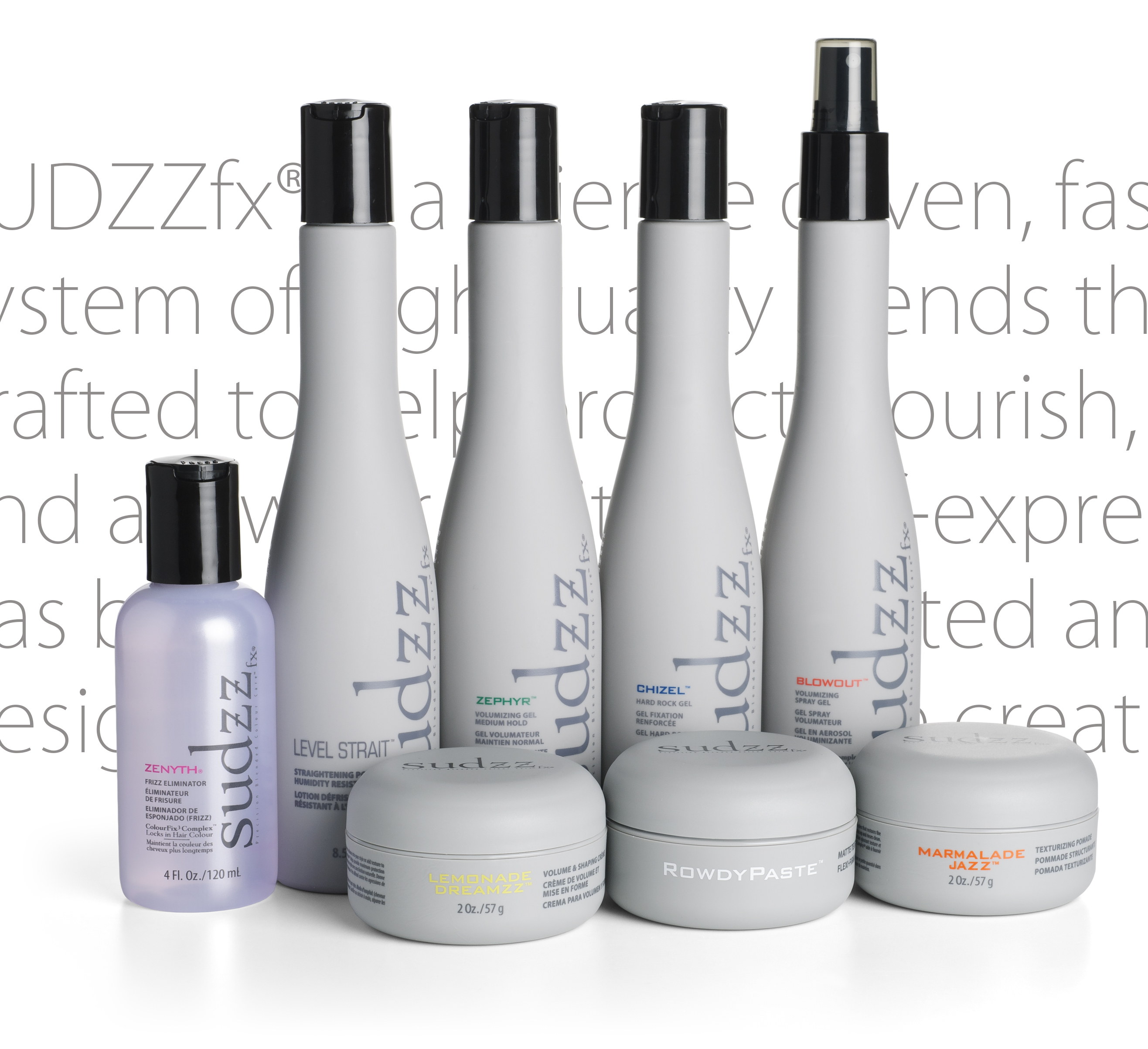 HAIR PRODUCTS:  Tower Talent has teamed up with IAM Salon and now has access to some of the best professional hair care products on the market at great rates. Sudzz styling and hair care products are sulfate and PBA free with a higher PH than the other leading sulfate free products on the market. They have been tested and approved by Tower Talent Staff! If interested, please check out the SUDZZ blend guide & pricing at the front desk.
PRIVATE LESSON PACKAGES:  Give your child a competitive edge! Sign up for Private Lessons Now. $75 an Hour, $45 for 30 Minutes with any instructor. Lessons take place only at the Tower Talent Studio West location.
PORTFOLIOS BOOKS:   The economy portfolio holds 20 8×10 hard copy photos in your portfolio. $75.
Digital portfolio: Lightweight, paperless. Holds all of your images and demo reel files. Plays your images and files in a high resolution slideshow that can be played and paused at anytime. Think of it as a digital USB. $125.