Really digging the look of our ad in the September Back to School Issue of Long Island Parent Magazine.  (Click to see the ad here: NYMETROADSEPT)
Because… we have BIG NEWS: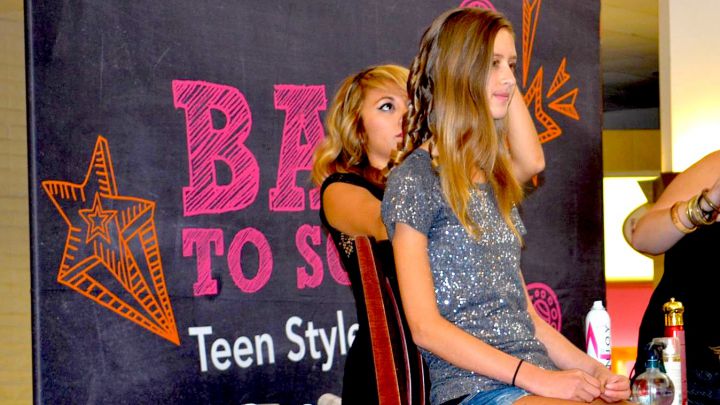 For the month of September, Tower Talent is holding a *Back To School Talent Contest* Scholarship Giveaway!!!
AND….We want to see your talent.  Whether you are an Actor,  Singer,  Dancer or  Model,  we want to meet you!
Give us a call at 516-765-2400 to apply.  Winner Chosen Oct 1st.
Scholarship Details:  Winner Receives a 6 month scholarship to attend after school classes at Tower Talent and guaranteed auditions with agents and managers twice a month on weekends.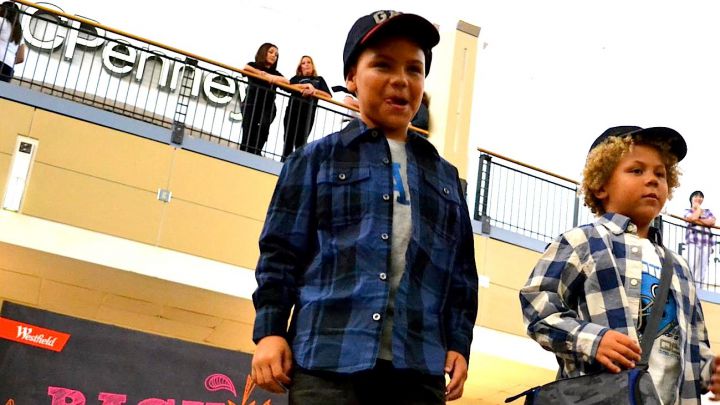 How it works:  Applicants will be invited in to our studio in the upcoming weeks and will have a chance to get on camera for 2-5 minutes and perform a cold read, as well as anything previously prepared such as a 1 minute comedic or dramatic monologue; 30 second acapella pop, country, or broadway tune.  May bring instrument or show video of a special talent like dance, sport or trick.  Ages 4-18 may apply.
Potential scholarship winners will be narrowed down to top 3 by the end of the month.  Winner will be announced on Oct 1st.  Submit online HERE or call us at 516-765-2400.