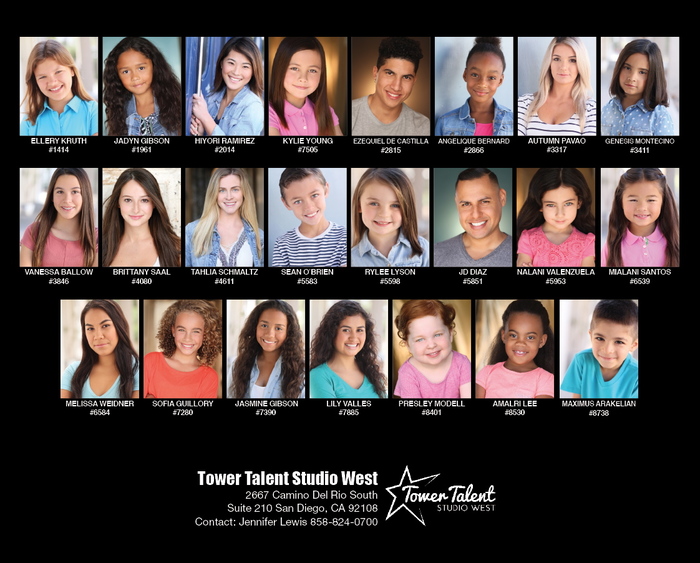 IMTA SUCCESS!!
We would like to welcome back to the studio our IMTA LA  2017 Team!  We are so ecstatic and proud of our incredible group!! All of our talent showed up to the convention with the personality, energy and work ethic it took to stand out from the crowd. We have succeeded in getting TONS of callbacks and too many awards to mention in this post from our week up in Los Angeles. 
Please take a look at the final IMTA LA 2017 CONTEST WINNERS results and congratulate your fellow Tower Talent friends on a job well don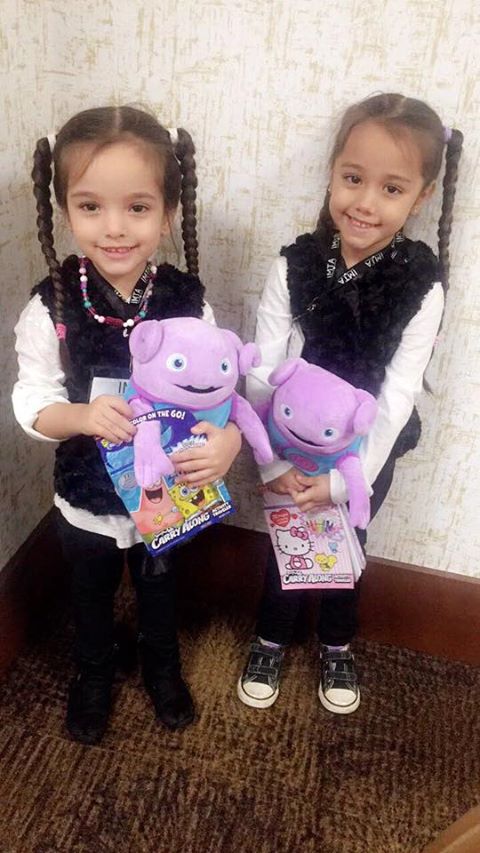 e! We can not wait to see what transpires in the upcoming months and look forward to being a part of your continued success! Congratulations to all!!
** If you are interested in auditioning for our NEXT Talent Convention, Please call Jenn to schedule at 858-824-0737. Auditions taking place on Saturday Feb 11th.