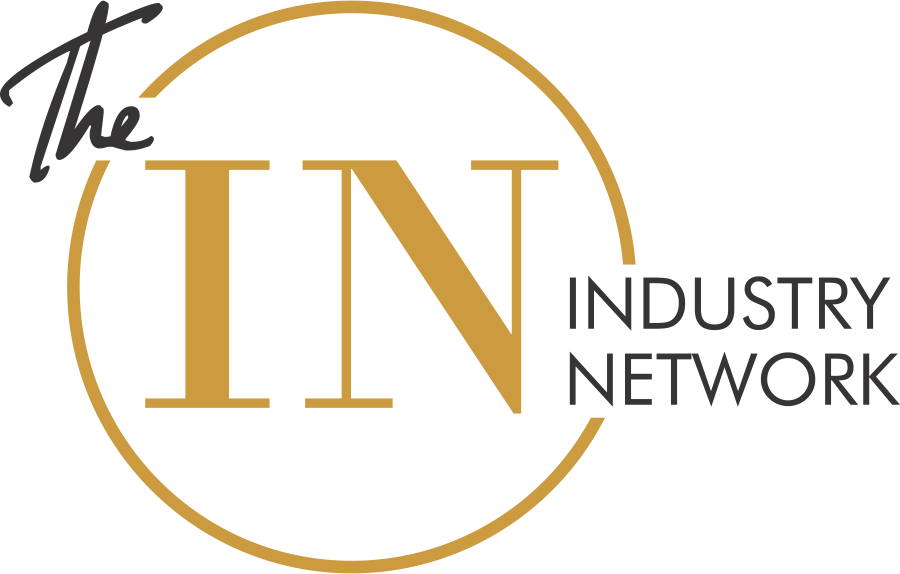 INDUSTRY NETWORK AUDITIONS ARE BEING HELD IN SAN DIEGO
SATURDAY FEBRUARY 11TH 2017
Where:  Mission Valley
RSVP:  Call Jennifer Lewis  858-824-0737 
Don't Miss Out! This is YOUR chance to be part of the IN CROWD!
The Industry Network is where today's new talent can come face to face with the entertainment industry professionals needed to launch their careers.  You can now become part of the IN crowd.
Top agents, casting directors and managers are able to meet performers interested in starting or even continuing their careers in acting, modeling and singing in a professional and pre-screened event.  Talent are able to show their skills and attributes  in-person at the Industry Network event and have the most successful chance of receiving representation.
IN agents represent actors in today's biggest feature films, like The Hunger Games: Catching Fire, Divergent, and Annie.  They have booked their talent on TV shows such as Modern Family, Parks & Recreation, Parenthood, Jessie, Austin & Ally, I Didn't Do it and many, many more. 
IN works with many of world's biggest modeling agents. These agents have models gracing the covers of every major fashion magazine and landing campaigns such as Gucci, Dolce & Gabbana, Chanel, Abercrombie, Tommy Hilfiger, Forever 21, and H&M…just to name a few.